CPA Profiles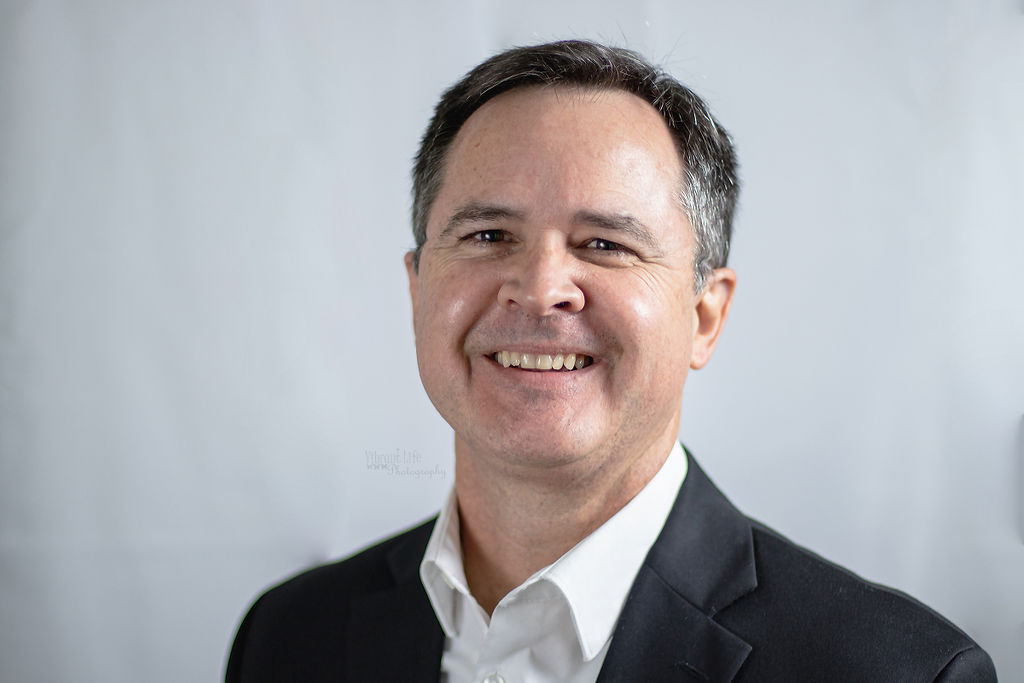 Richard Rust, managing CPA of Richard Rust CPA, P.A., graduated from the University of North Florida with a B.B.A. in accounting in 1990. Mr. Rust has almost 30 years of experience in Accounting & Tax. Mr. Rust took over the practice in July of 2006.

Prior to joining Richard Rust, CPA, P.A. in 2000, Mr. Rust was a Director of the audit and consulting division of Health Care Management Consulting, Inc. He then took a position as a Senior Consultant with the accounting firm KPMG LLP performing consultant work.

Some of the more complicated tax and accounting matters Mr. Rust personally manages are: A return with over 20 rental properties, an LLC with 40 plus members and a foreign partnership, multi-office physician practices, professional athletes with multiple state returns, corporations with multiple state returns, many estate and trust returns with various real estate and investment holdings, private foundations, S corps, partnerships, and many more unique tax and accounting matters. Of course, he also handles much simpler matters as 1040's with basic deductions. Either way, he would appreciate the opportunity to work with you!

A member of the American Institute of Certified Public Accountants, Florida Institute of Certified Public Accountants and AccountantsWorld, Mr. Rust also presents seminars to local business professionals relating to tax, accounting and business planning. He is an active member of his church and spends his free time with his family and friends.
Joanna Grzybowska is a Certified Public Accountant and joined Richard Rust, CPA as a staff accountant early in 2021. Joanna provides tax and accounting services for individuals, and various business industries such as software developers, restaurants, and healthcare professionals. Being a well-organized and detail-oriented professional, with hands-on experience as a controller for a small business in her early career days, Joanna is a unique and valuable asset to our client base.
Joanna is also a Certified QuickBooks Online Pro Advisor and is very familiar with the program and always willing to assist clients with how to best leverage QuickBooks software both from technical and accounting perspectives.
Joanna received her Bachelor's in Accounting from the University of North Florida in 2014 and a Master's degree in Accounting from the University of North Florida in 2018.
Outside of tax season, Joanna enjoys the beach, cooking, traveling, and staying active.